Indoor & Outdoor Lighting Fixtures
Choosing the right lighting fixtures is integral to how good your lighting system is going to be. We offer superior quality lighting fixtures for commercial and residential lighting. Our fixtures are ideal both for interior and outdoor lighting needs. Besides offering durability you are sure to get different styles and designs for the effects that you want. We have a very wide range of lighting fixtures to choose from.
Out indoor lighting fixture brands include ColorBeam and LumaStream, both pioneers in their space.  These fixtures eliminate the need for line voltage to the fixtures and switch legs.  So rather than a house full of expensive romex, low voltage wiring is run to the fixtures and keypads.  This creates a large reduction in power consumption and power feed need to the panel.  Each circuit is independently controllable from your keypads, mobile devices, and other user interfaces to trigger scenes based on time of day, mood, or event.  The lifestyle impact of a well-done lighting system cannot be understated.
People spend a lot of money and effort on their landscaping and are away from their home most daylight hours so they do not get to fully appreciate it.  Low voltage LED landscape lighting is now superior in quality, reliability, and capability than its line-voltage counterpart.  Let us design a lighting system to allow you to enjoy your landscape and increase your home's curb appeal without being afraid to leave it on because of high energy costs.  LED power consumption is a fraction of what you know from previous generations of fixtures and it carries no risk of fire.  You can run these new systems all hours and not have to worry about the cost or wear and tear.
Our window treatment options enhance the privacy and security of your home. Our designers are adept with many designs and forms of installations to enhance convenience and usability of your windows. We have a great variety of window treatments to choose from. Amongst the most common include;
Window Tinting – entails adding a film over your windows. This film increases security by reducing the chances of the glass to shatter. It also reduces glare enhancing scenery and keeps over 99% of UV radiation outside your house.
Decorative and frost glass – what better way to add privacy and style to your home than with installation of decorative and frost windows? We have a wide variety for you to choose from. Add elegance and simplicity to your home with our decorative glasses.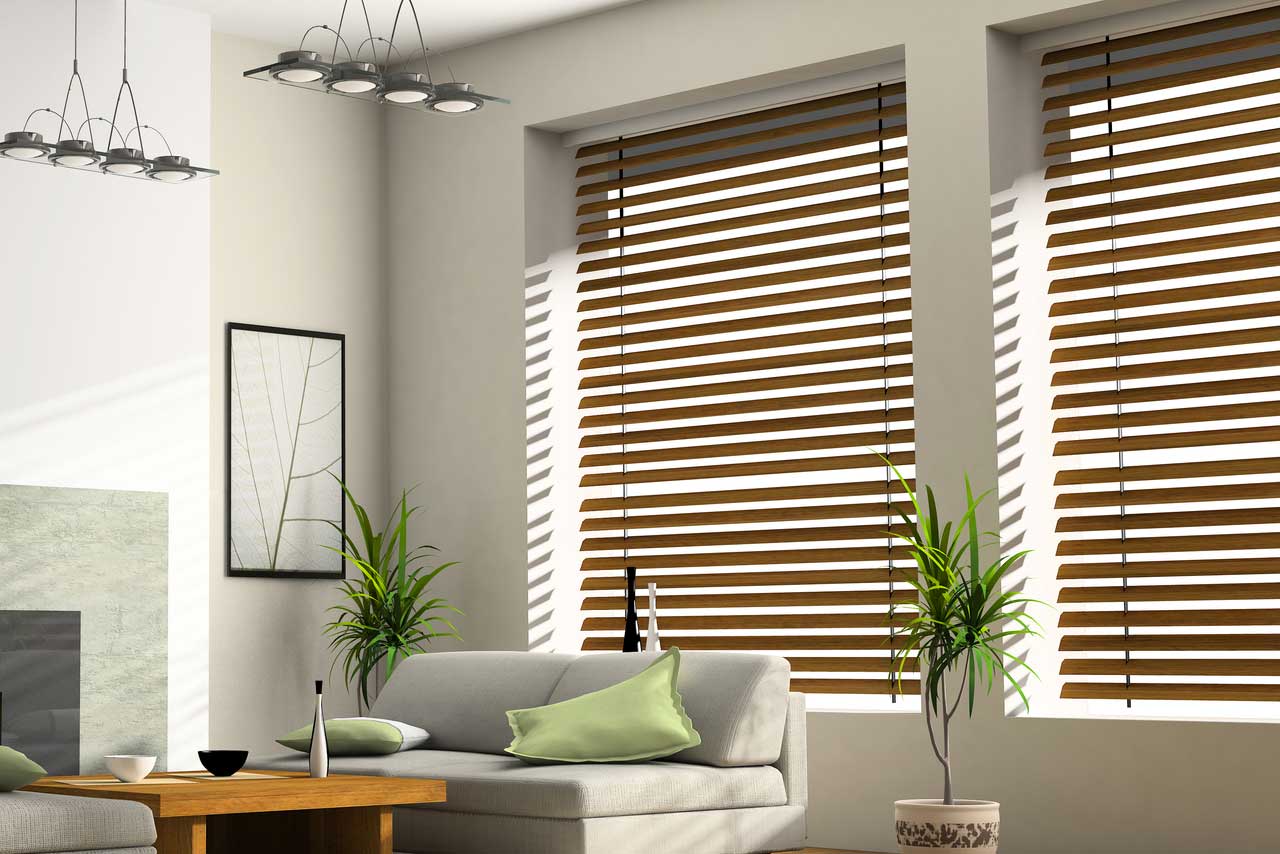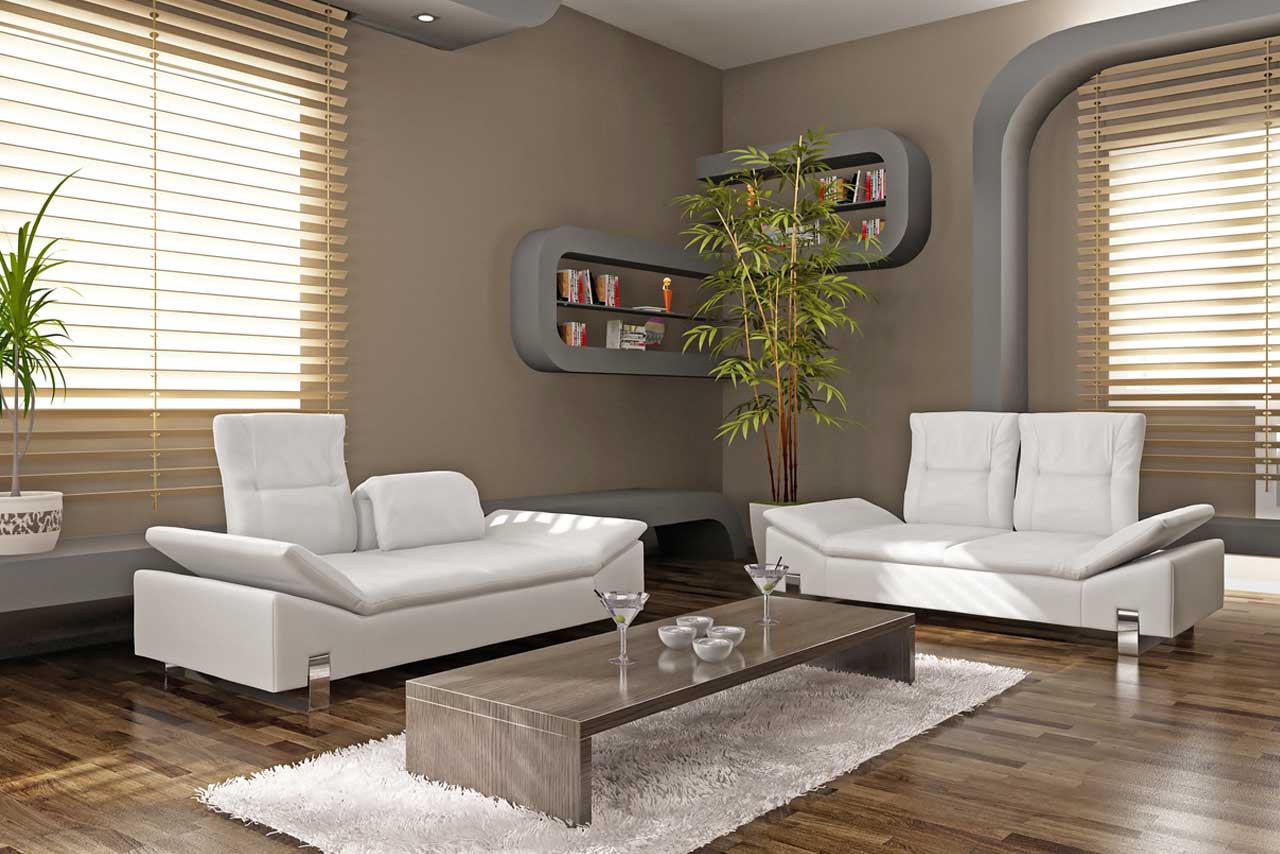 Shutters – we can install a wide range of shutters made of different materials and in different styles. Our shutters add style and décor to your home.
Shades – whether you want cellular shades, roman shades, roller shades, sheer shades or motorized shades we have got you covered. Our designers will custom make any shades you want to fit the size of windows you have.
Blinds – we offer a wide variety of blinds to cover just about any size of window. We have many designs, colors and patterns for you to choose from.
We offer window treatments for both commercial and residential properties. Our designers will help you through the entire process. From choosing the window treatment that will meet your needs to