Motorized Blackout Shades 
Window shades are important because they give you privacy. They also enhance the interior design of your home and are great at regulating temperature of the room and energy efficiency. Many people however have manual window shades that you have to open or close manually.
Did you know that you can motorize almost any kind of window shades you have for easier functioning. For new residential and commercial buildings, motorized shades are a must have.
We are experts at installing motorized shades for new buildings or retrofits. We have a team of highly trained and certified professionals who will take you through the entire process easily. We give free design consultations and show up with samples to show you what the design will look like.
Benefits of Motorized Shades
Motorized shades are very beneficial. Here are some of the benefits you will enjoy;
Motorization is ideal for hard to reach windows for instance those that are high or behind furniture.
With motorization you have a lot of convenience and ease. You can quickly close or open the window shades at a click of a button without getting up.
Motorization is ideal for multimedia rooms, computer rooms or anywhere else in the house where you need to control glare.
Saves you a lot of time since you can control all the blinds in the house simultaneously. No need to close each and every one on its own
The blinds can be timed to open at close at certain times to enhance security when you are not around. It will give the impression that the house is occupied.
Motorization enhances energy efficiency because the blinds can be programmed to close or open at certain times when you want.
Ideal protection for your furniture. Motorized shades have a sun sensor that automatically closes the blinds to protect your furniture from damage by UV radiation.
Motorized shades enhance energy efficiency of the house.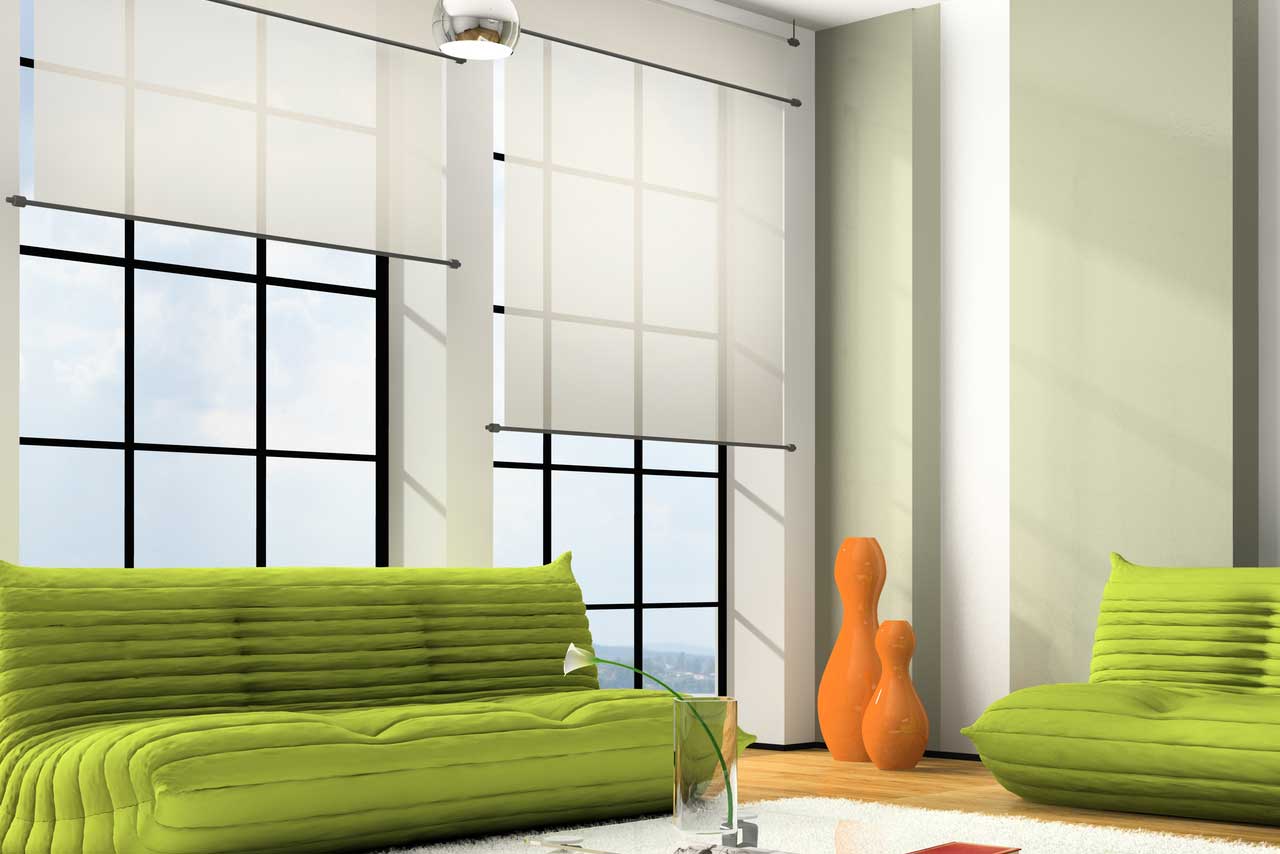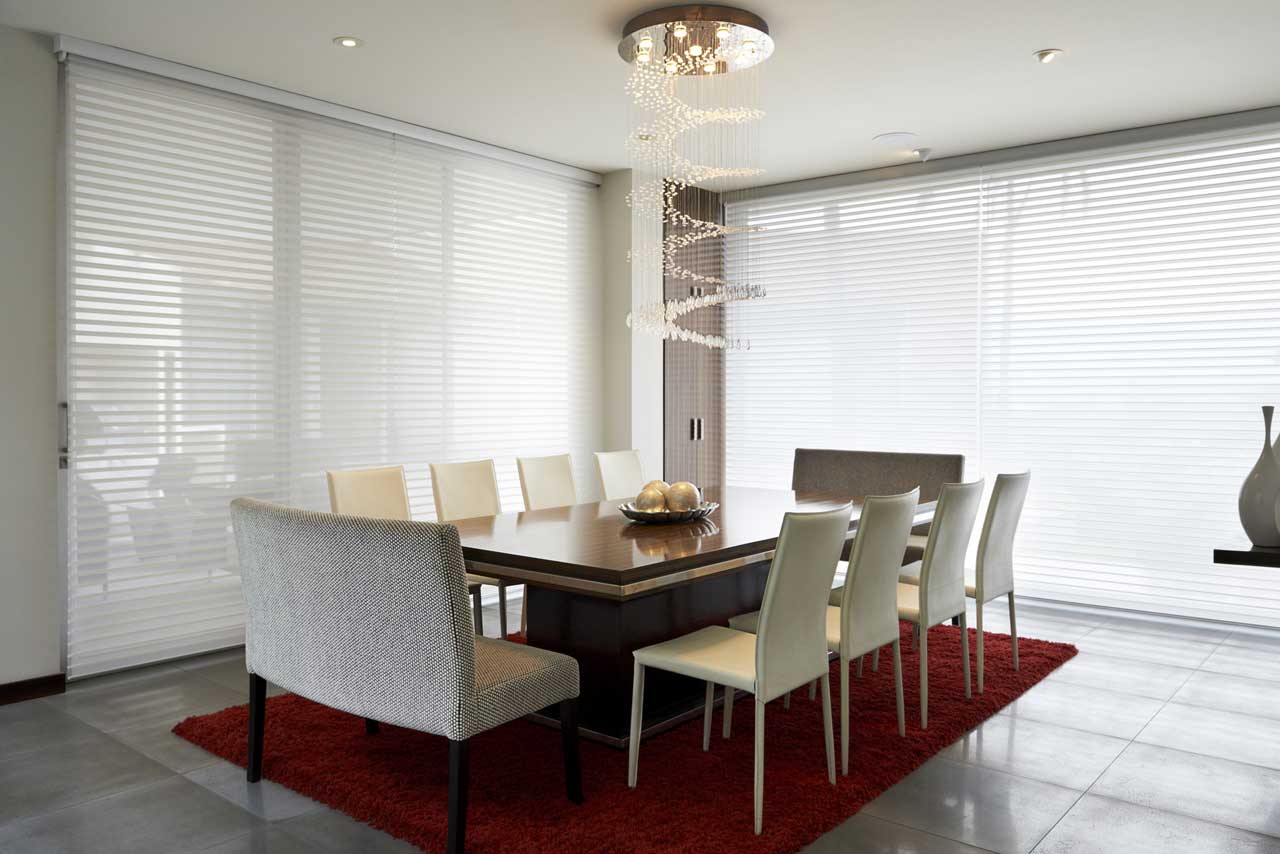 We have a wide variety of motorized shades that you can choose from. Examples of our shades include; Roman shades, shutters, blinds, cell shades, silhouettes, blackout shades, sheers, roller screens and so many more. Our team of designers will help you to choose the right type of shades. The motorized shades are also made in a wide variety of fabrics and in many different colors. There is something for every taste and also for different interior design options.
Our motorized shades are safe for your children and pets. They do not have any dangling cords and do not require any expensive wiring to be done on your house. Are you in need of installation of motorized shades or do you want to motorize the ones that you already have?
Then it is time to call on the professionals. Contact us today and we will send our experts over to your homes for a free design consultation.